High Quality Pattern Makers,Mould Makers and Metal Casting Suppliers
During our 2 decades of trading, we have been manufacturing various work for many companies in different industries.
With the investment in technology in cad-cam and our CNC machines, it opened up new avenues for us enabling us to work for many more industries.
During these 2 decades of trading, we produced work for Ford, Honda, Nissan, Rolls Royce, Bentley, Aston Martin and many more in the automotive, aerospace and marine industries.
With our expertly skilled craftsmen and our up to date cad cam technology we have produced polystyrene patterns and polystyrene models to supply castings for press tools in the Automotive and Aerospace industries.
For the Marine industry, we have made Boat Hull plugs and moulds in polystyrene EPS, Pu Foam and Polyurethane tooling model board to enable GRP fibreglass parts to be taken off.
We also have wealth of experience in general wood / ureol patternmaking for when larger batches of castings are required.
Other work we are experienced in is patterns for refractory, CNC machining Art Sculptures and theatre props, Vac forming, CNC cutting plastazote ld45 ld33 for the entertainment industry.
Our emphasis on service and reliability at very competitive prices as enhanced our reputation to the extent that we now trade worldwide.
Premier Patterns & Castings Ltd's Badges
0 / 12 Badges Achieved

Members who have attended workshops on inclusion in the workplace and improving workplace mental health gain the inclusivity badge. To learn more about becoming a member of the Made in Group inclusivity campaign visit www.madeequal.com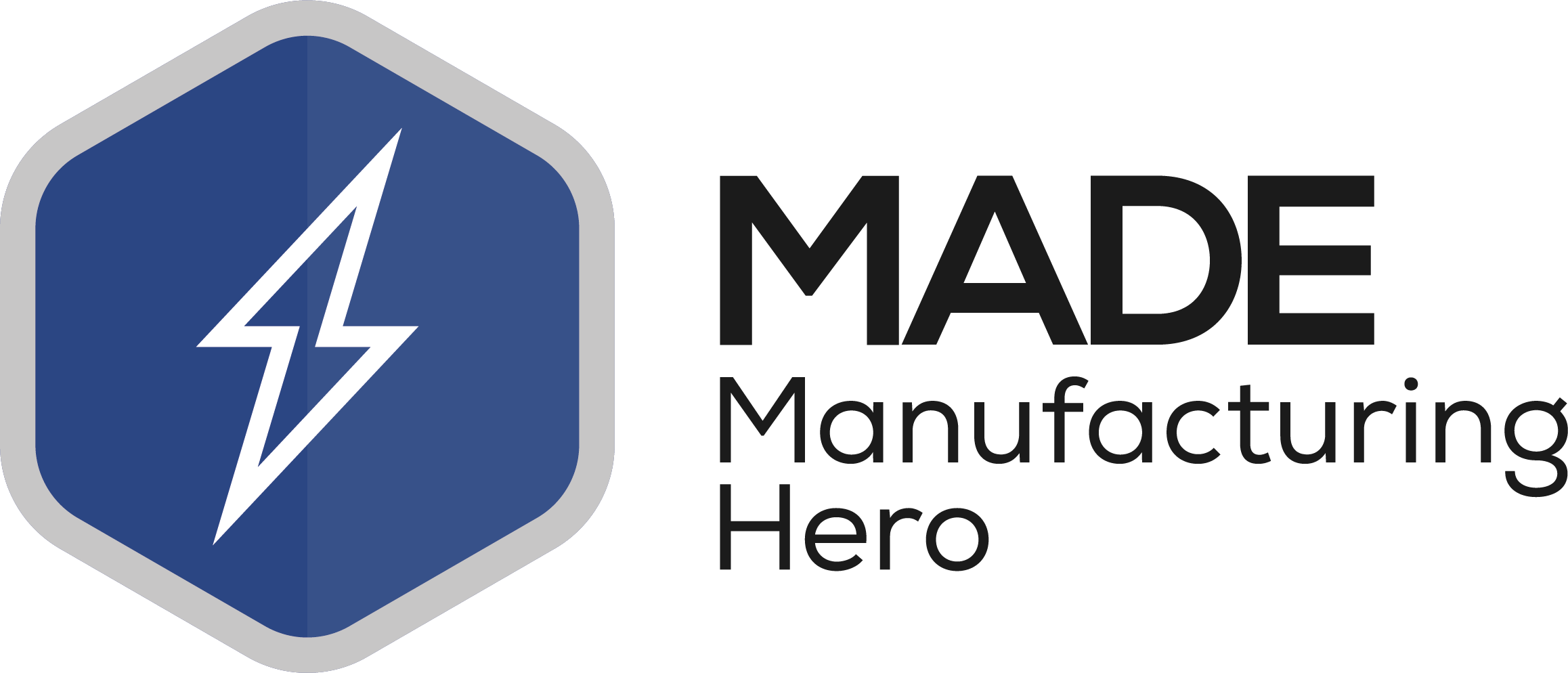 Awarded to members that have made an exceptional achievement, which includes some social good. Including those who showed support for "Backing Britain" and "Made Futures" projects through submitting articles to the respective publications.
Awarded to participants in the Made Futures virtual careers week – both exhibitors and speakers.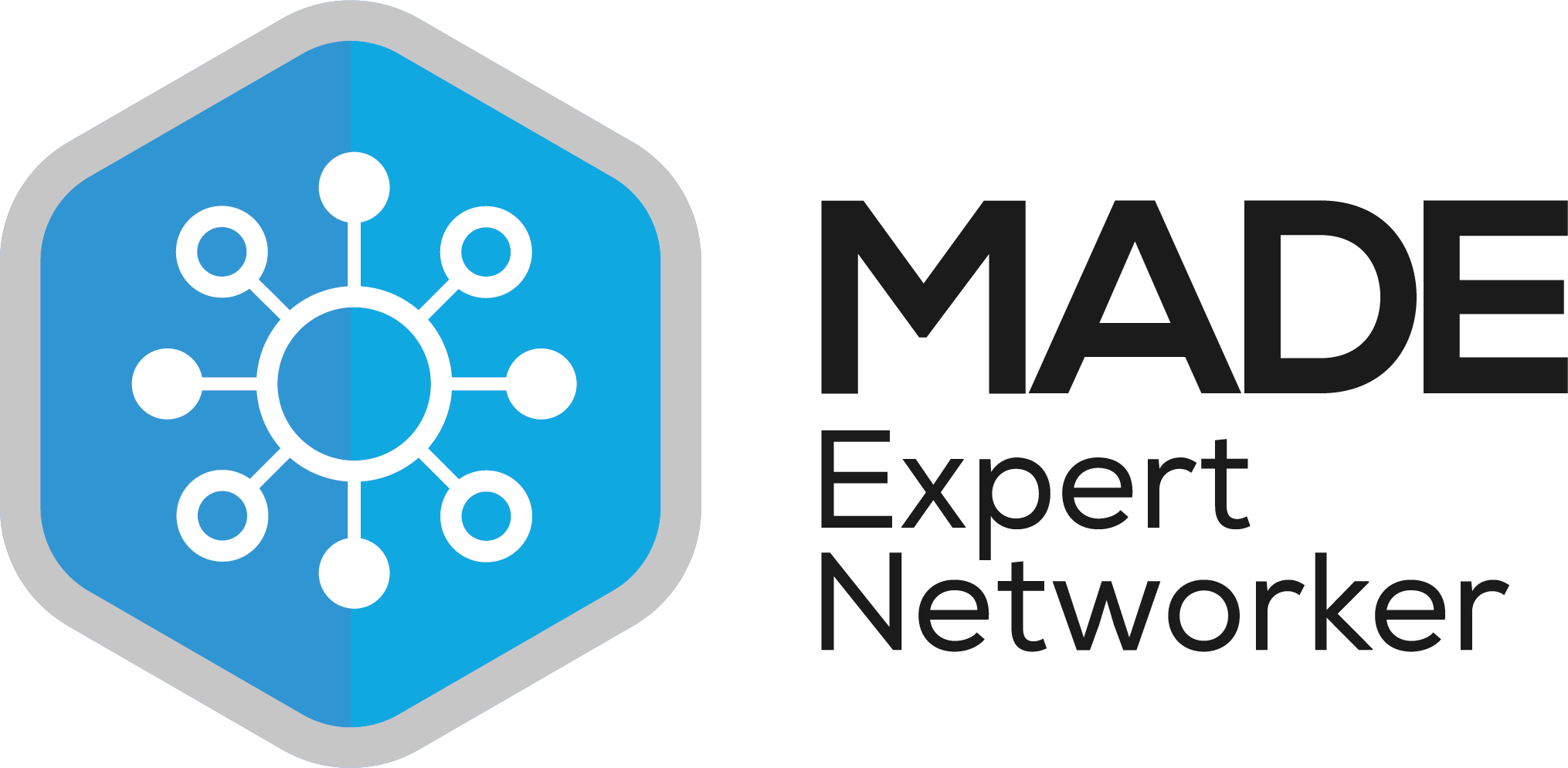 Awarded to members who have attend at least 6+ networking events in a year (starting from 2021).
Awarded to the first 100 members of the Made in Group.
The brand new "Made Green". More information on this is to follow soon.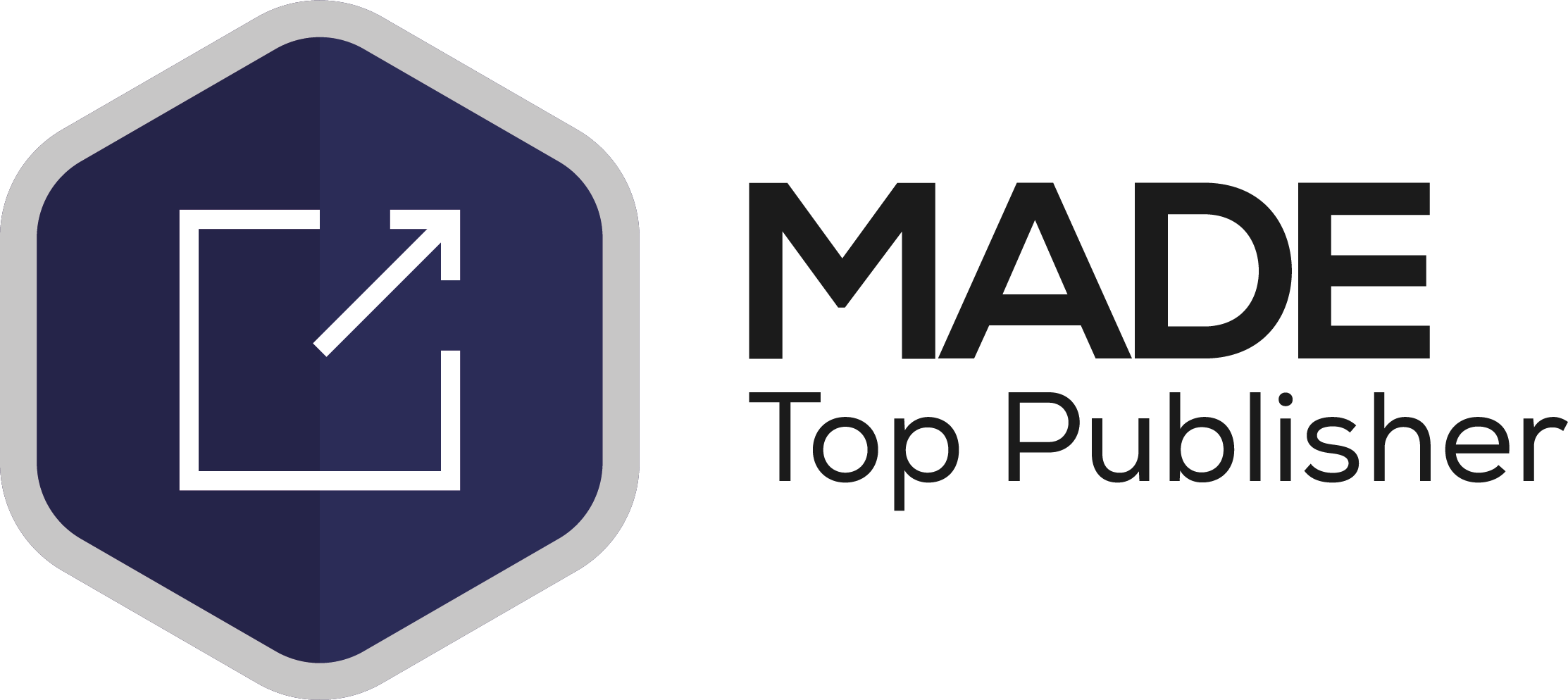 Awarded to members that publish at least 6+ articles in a year (starting from 2021).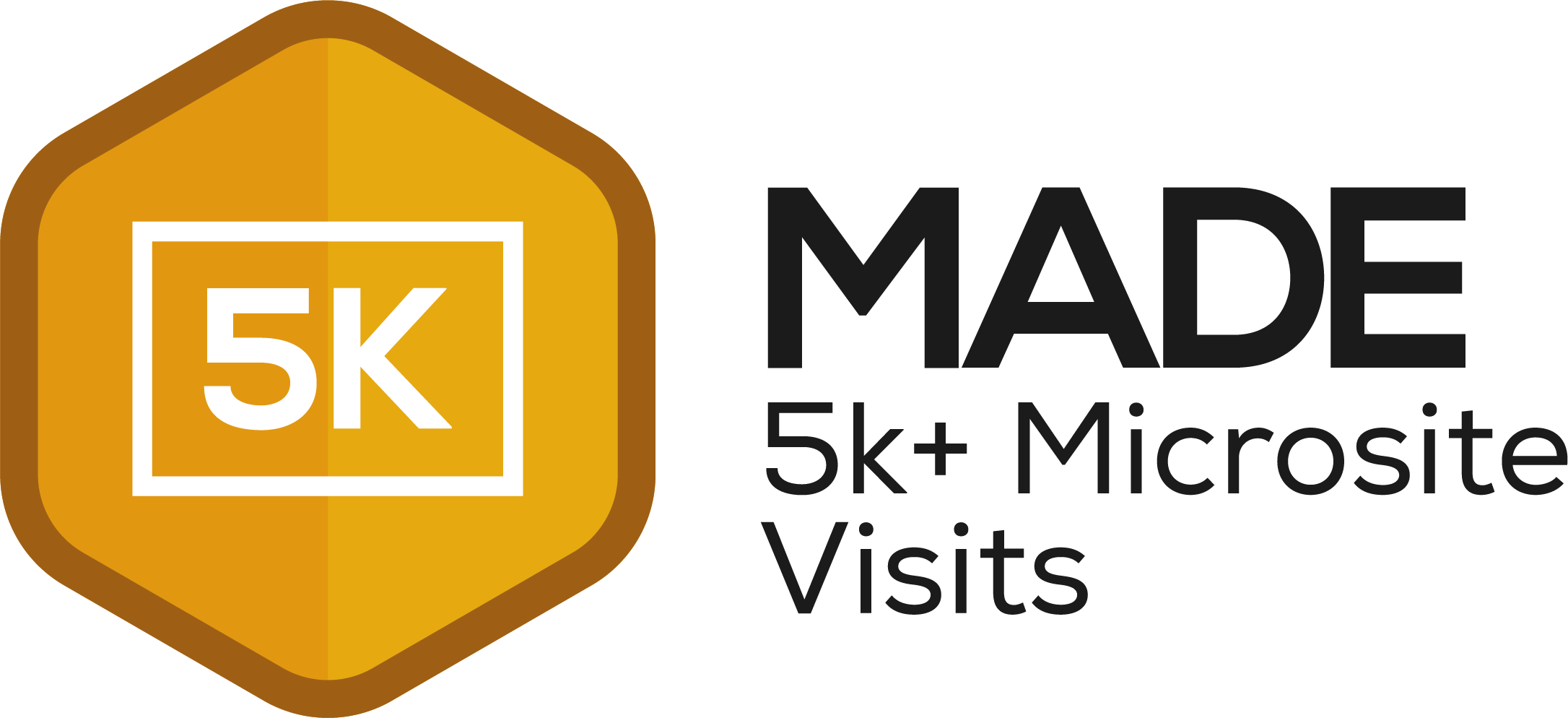 Members who have had at least 5k+ visits to their microsite.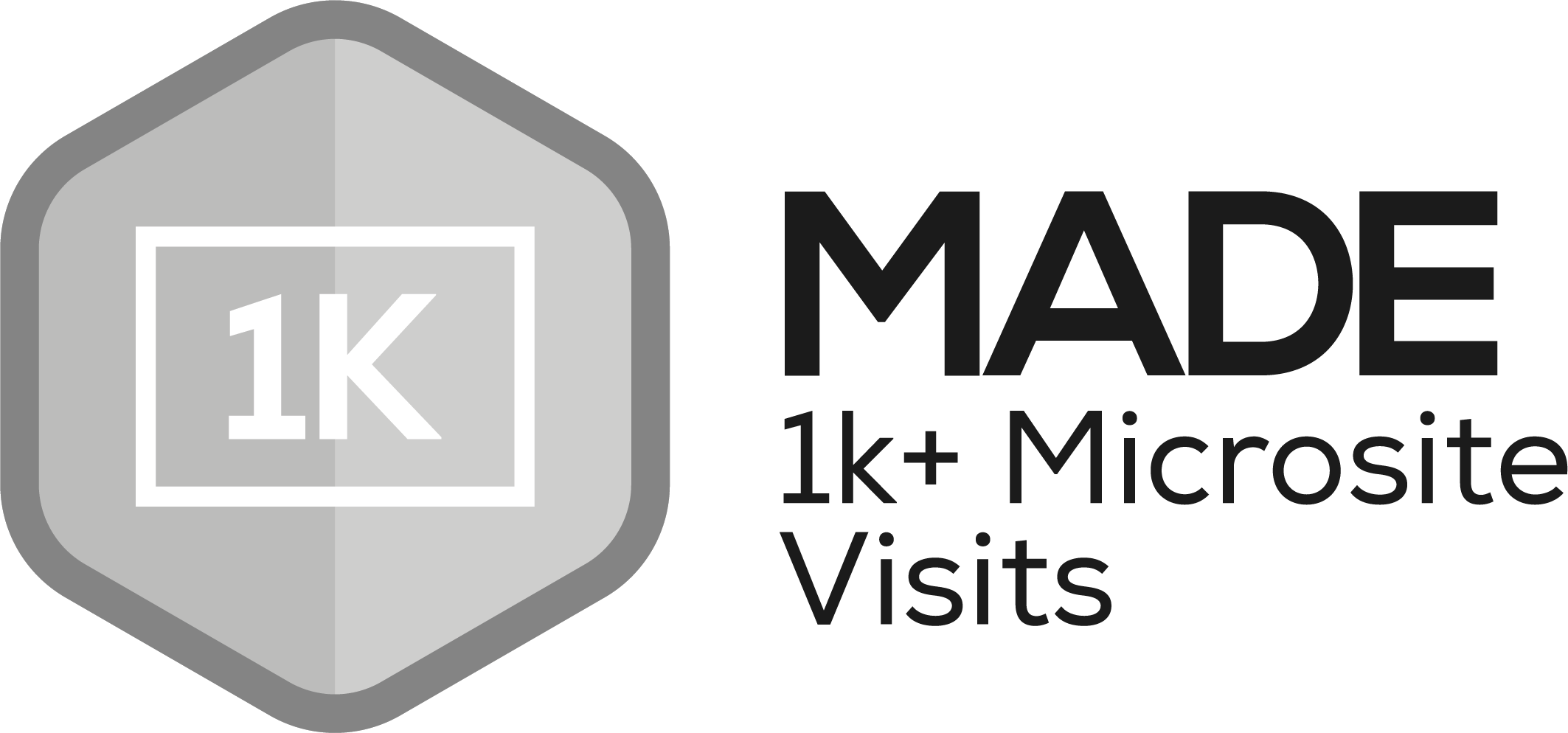 Members who have had at least 1k+ visitors to their microsite.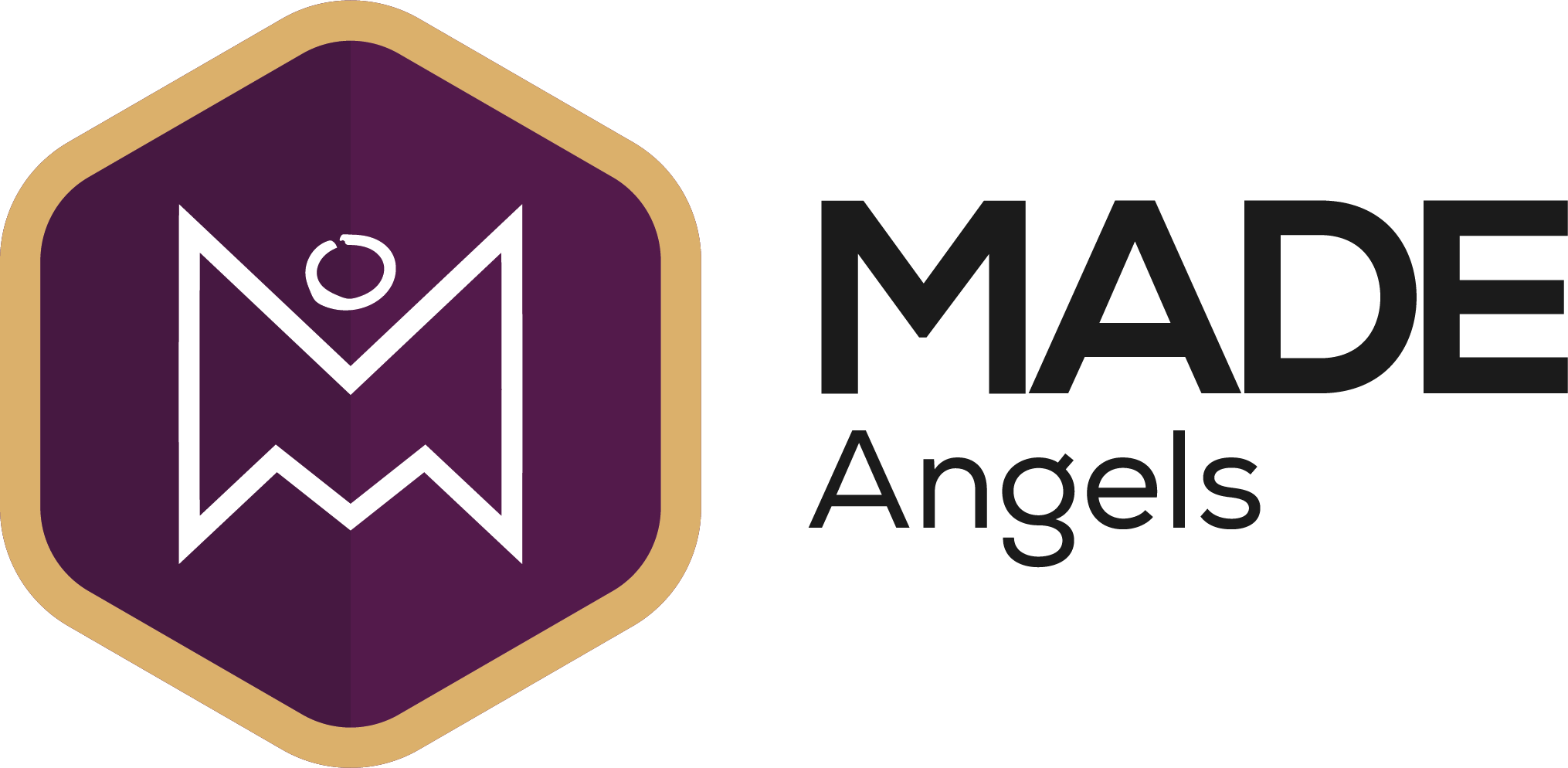 Awarded to members of the Made Angels investor network (this group meet up once a quarter).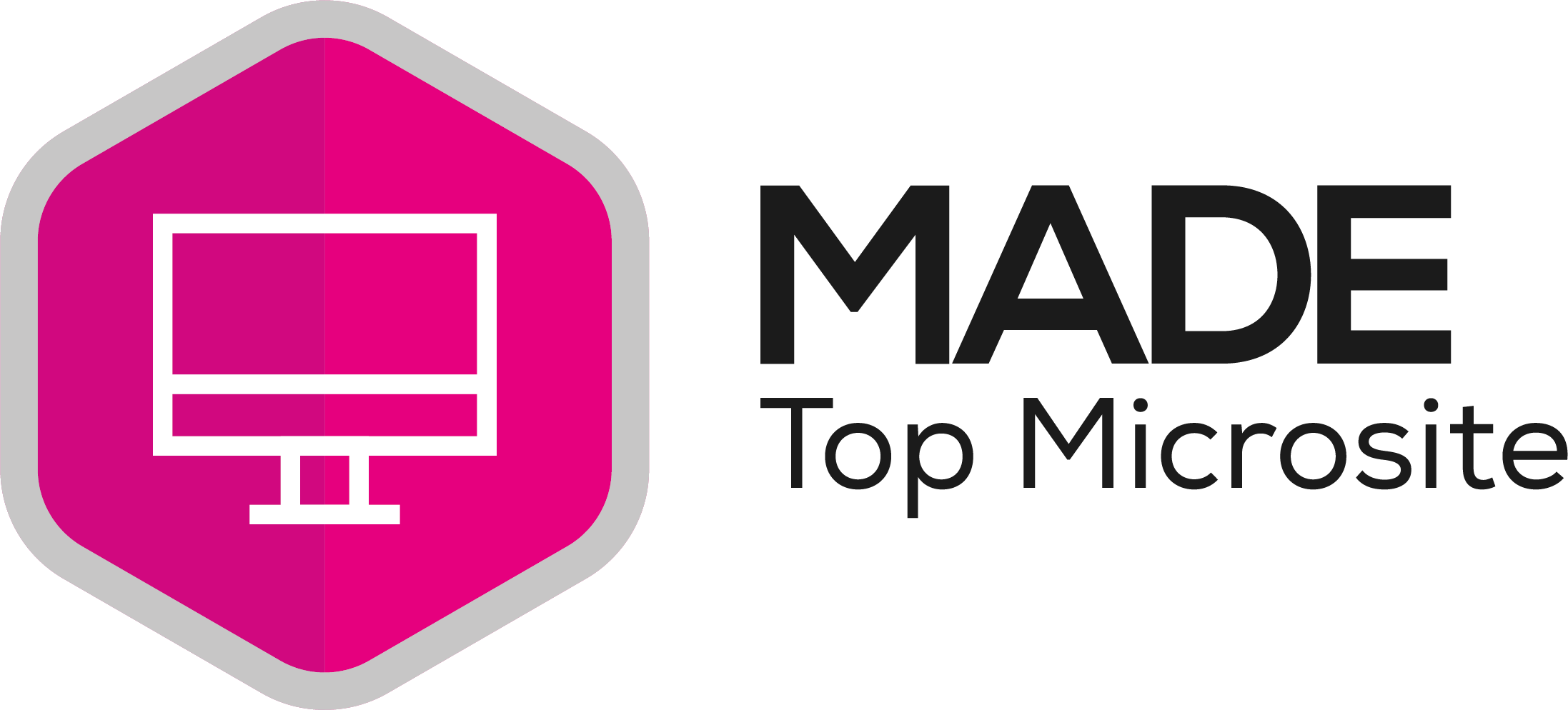 Awarded to all of the members that appear in the top #MicrositeOfTheDay post, as chosen by the digital communications team.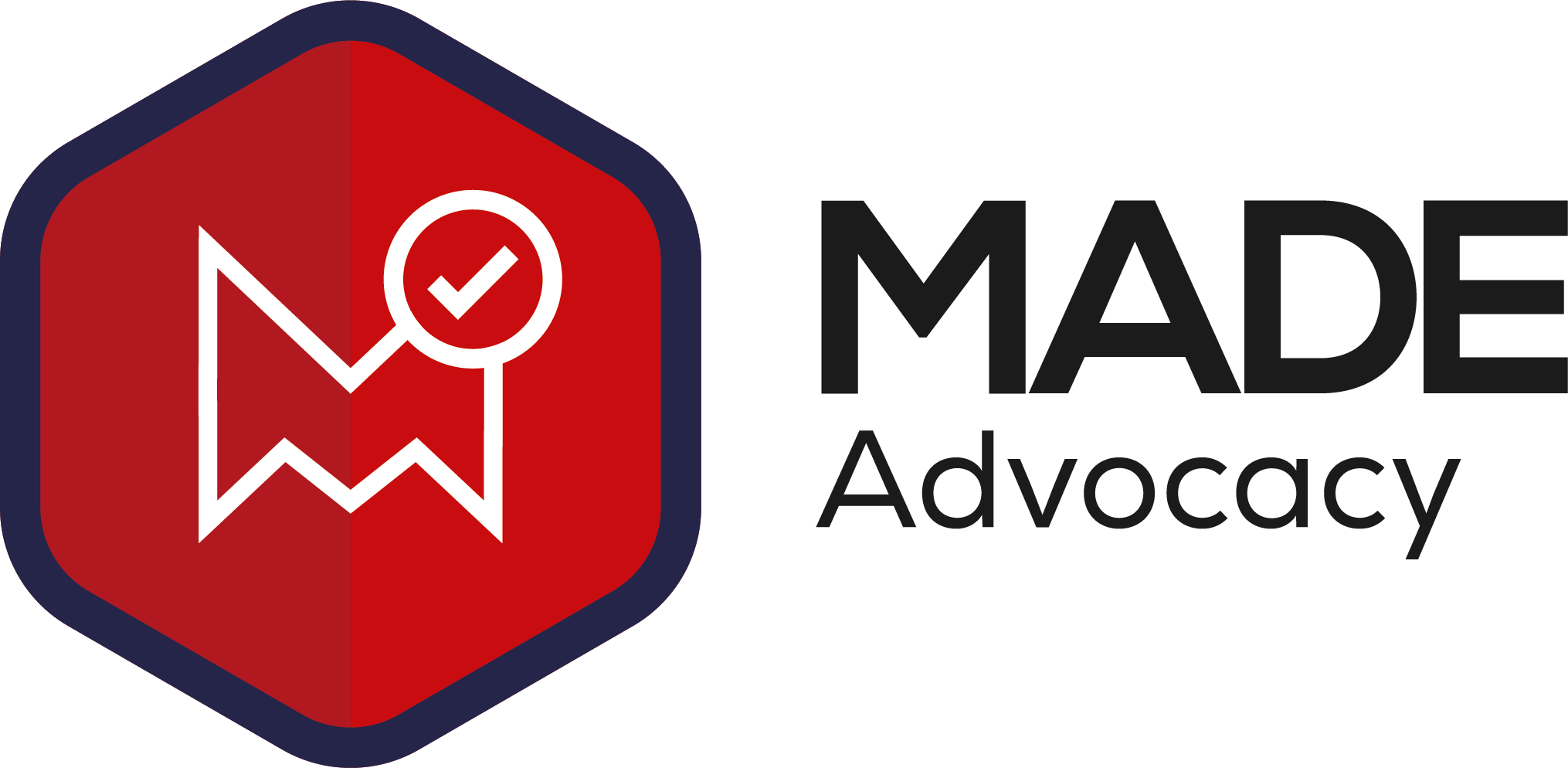 Awarded to members who have a "Member of Made" logo on their main company website, with a link going back to their microsite.
Services Premier Patterns & Castings Ltd Provide
Our Services
PRESS TOOL PATTERNS AND PATTERN DESIGN
We have been making Press Tool patterns from polystyrene to enable cost-effective castings to be made off, for almost 2 decades. We have worked with many leading Toolmakers and metal pressing/Press Tool companies.
CAD Cam
Quality Cad Cam Services you can rely on with modelling and machining from your 2D designs. Our up to date cad cam technology include Delcam's Powershape and Powermill and Autocad.
FOUNDRY PATTERNS
With our highly skilled workforce and CADCAM technology we can create patterns from many materials but for larger numbers of castings required we use the modern high-density model board made from polyurethane , usually 0.6 density.
FERROUS & NON FERROUS METAL CASTINGS
We can supply patterns and castings or just the castings off your free issue patterns. Any Ferrous and Non Ferrous castings are supplied in batches of your requirements or can be just a single casting.
CNC MACHINING
Our CNC machines include a large gantry machine with capacities of (X) 5 metres x (Y) 2.5 metres x (Z) 1.5 metres. Medium-sized Cincinnati Sabre (X) 1.25 metres x (Y) 0.6 metres x (Z) 0.6 metres. New Doosan DNM 5700 and a 7 axis Abb robot .
PLASTAZOTE LD45, LD33 FOAM

PLASTAZOTE LD45, LD33 FOAM

STEAM LOCOMOTIVE PATTERNS & CASTINGS

ART SCULPTURES

MODEL AND TOOLING BOARD

MODEL AND TOOLING BOARD
The Premier Patterns & Castings Ltd Team
Meet the team